Discussion Starter
·
#1
·
Hi All,
Anyone gone through the process of changing out the spark plugs on a 2nd gen yet? Got a 2018 that my wife puts miles on like crazy, so just hit 85k on it this week. Thinking about doing a spark plug swap and was hoping someone has some intel on this procedure. Searched the forum already, so unless I'm stupid, which is certainly possible, I'm not thinking anyone has put much info out there yet on this topic.
On a somewhat related note, came across the following listing that claims to be a Traverse 2018-2019 Factory Workshop Manual on CD for $35. Anyone know of anyone who took the bait on this, and if so, is it legit or just garbage?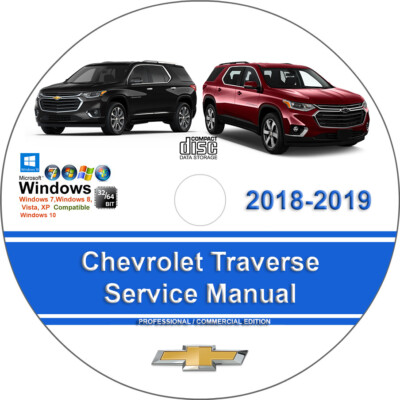 Chevrolet Traverse 2019. Chevrolet Traverse 2018. 2018 Version Compatible with Loaded with Hi Resolution illustrations, instructions, photos, and diagrams, complete to service and repair your Chevrolet.
Thanks!